Some of our recent events.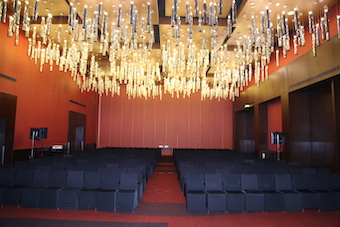 HP Corporate Employees Event
20th May 2018
Employee get together to recongnise and reward best performers. Followed by an amazing and memorable party.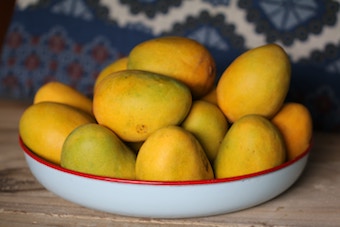 Mega Mango and Jackfruit Mela
22 May – 22 Jun 2018
A govt. sponsored event to display and sell diverse varities of mangoes and jackfruit produced in the state.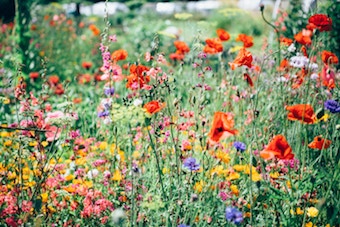 Flower show at Lalbagh
10 – 15 Aug 2018
Annual independence day flower show that showcases one of a kind flower garden with multitudes of flower varities and murals.
For any of your event requirements, send an email, or call us. Our team is waiting to hear from you.