Creating Memorable Events since 1991
In 1991, event industry in India was at a nasent stage. Event management was a very new field in India, and it lacked proper processes. Overall industry was suffering from a lack of professionalism. We saw this as an opportunity to make a difference in the industry.
Since we started in 1991, we have done an event a day. We had the opportunity to do events of all kinds and sizes, including FIFA selection events, corporate events, Halloween promotions, to weddings, and adventure events.
Over the years we learnt a lot and changed a lot of things in the industry. To give back to the industry, we started an event management college called "The entertainment and media institute – team.i".
The folks that make it all happen.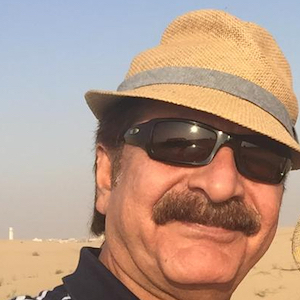 Arvind Jyot Sabhaney
Managing Director & COO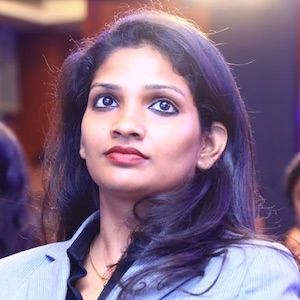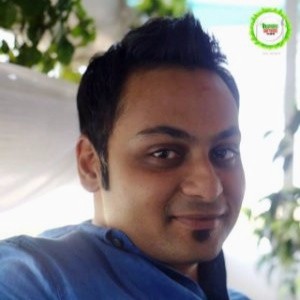 Vivek More
Event Intellectual Property Manager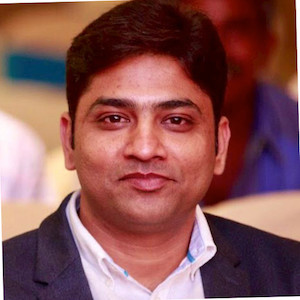 Sumanth KR
Market Development Manager
Hari UV
Market Development Executive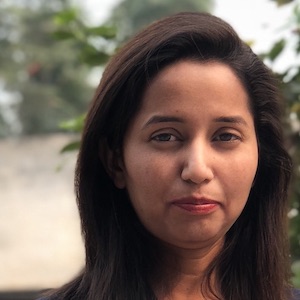 Guneet Kaur
Digital Strategist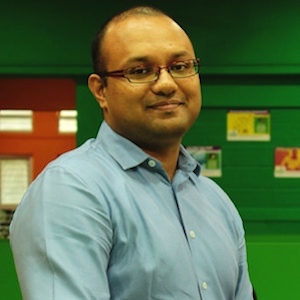 Anoop Kurup
Lead Generation Partner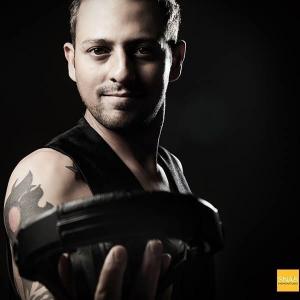 Ajay Premchand
Event IP Manager - Dj'amathon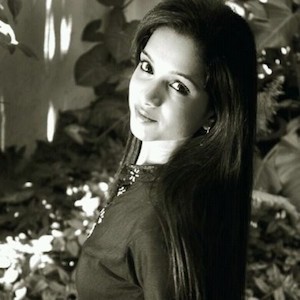 Pooja Kiran
Image Consultant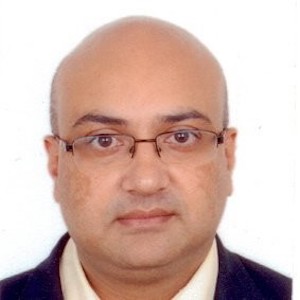 Sriram Sundaravadanan
Financial Consultant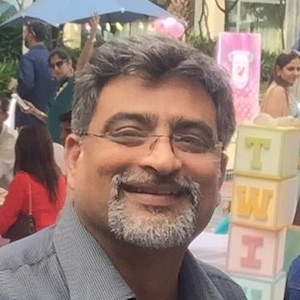 Vivek Bagri
Office Automation Partner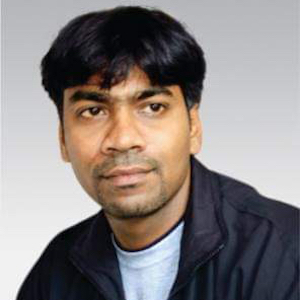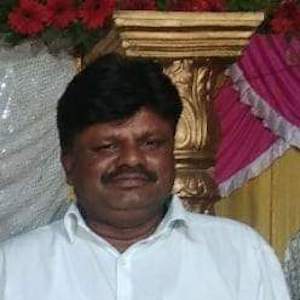 Sidarama V
Administrative Officer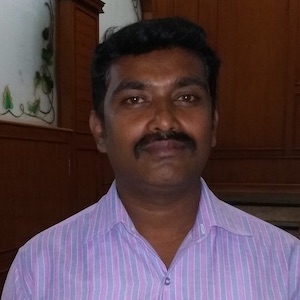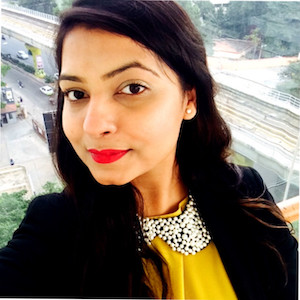 Pratibha Wadhwani
Counselor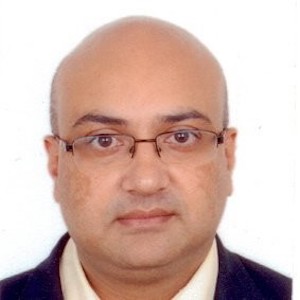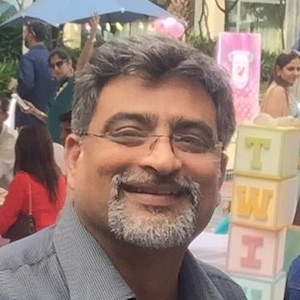 Brinda Thimmaiah
Director of Human Resources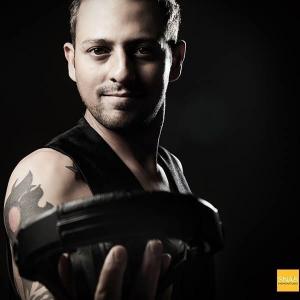 Sahana Hegde
Market Development Manager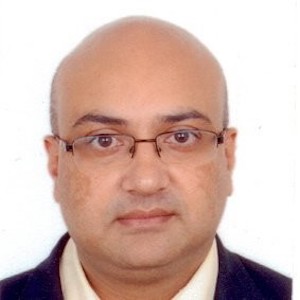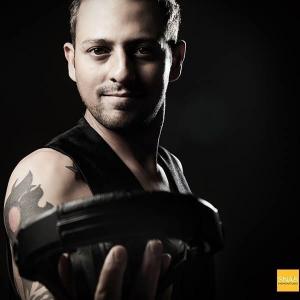 Bharat
Accounts Dept Executive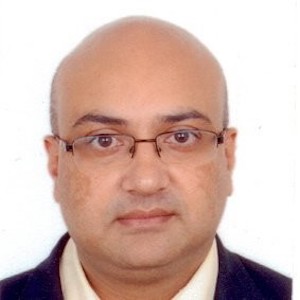 For any of your event requirements, send an email, or call us. Our team is waiting to hear from you.